'Car bomb' explodes in Berlin, killing driver
422 views
A car explosion that killed a driver in Berlin was probably caused by a bomb, German police say.
The vehicle exploded and flipped into the air as it was driven along a road in the centre of the German capital early on Tuesday morning.
Police tweeted pictures of the wreckage of the silver Volkswagen on the street with its windows blown out.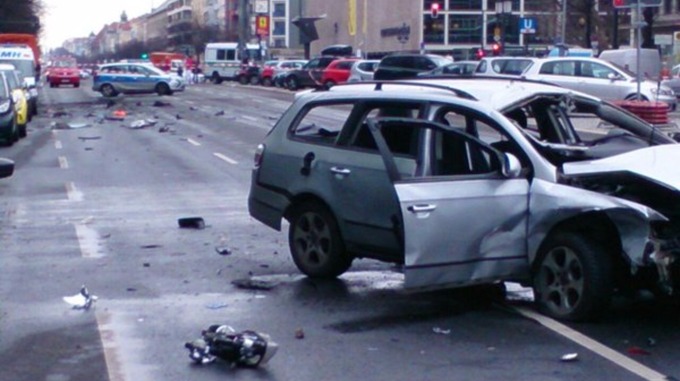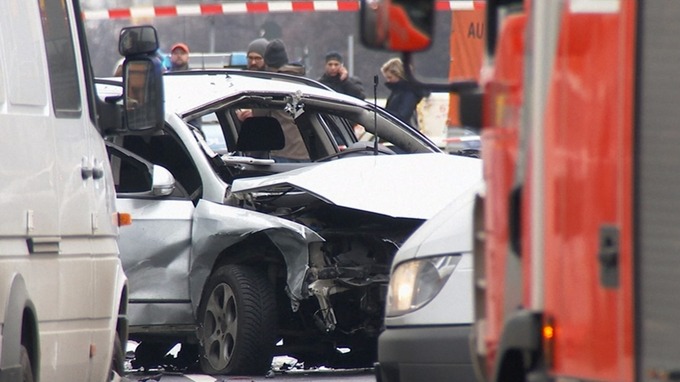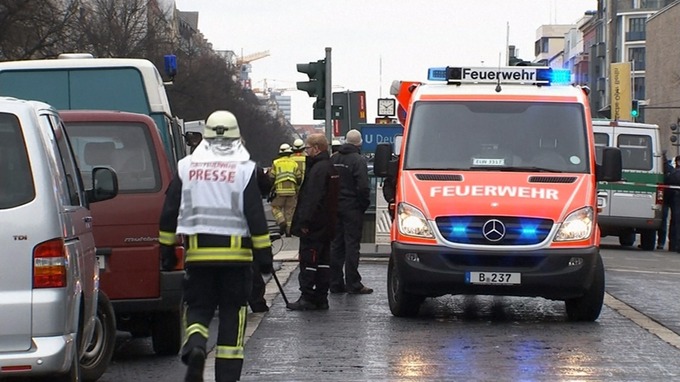 The area has been sealed off as investigators to assess the scene.
"Our investigators believe it was an explosive device that caused the vehicle to explode," Berlin police said.
A spokesperson said officers were still trying to determine the man's identity.